MORA VALISI
a historic 2-apartments residence
Blended to the Past
The Living Room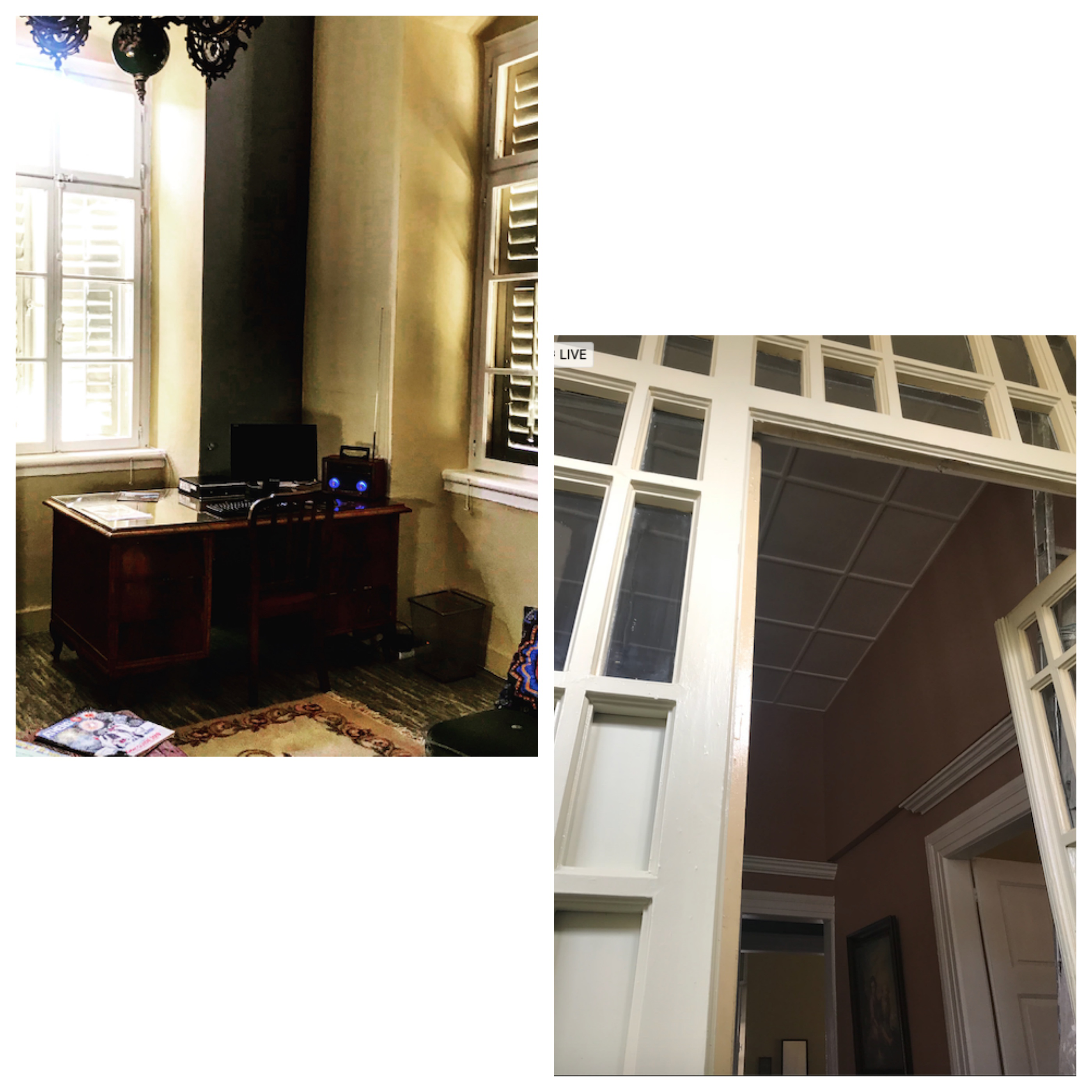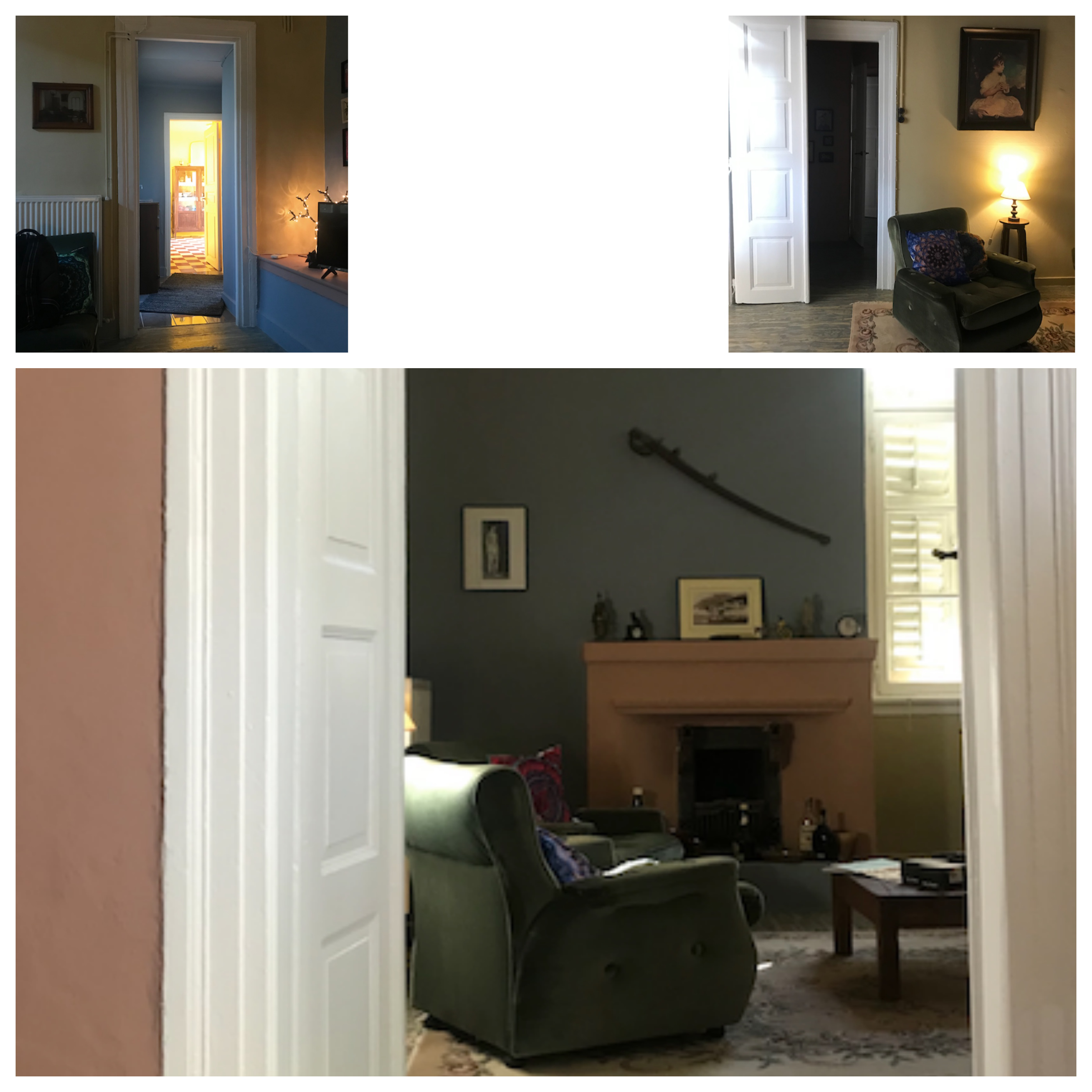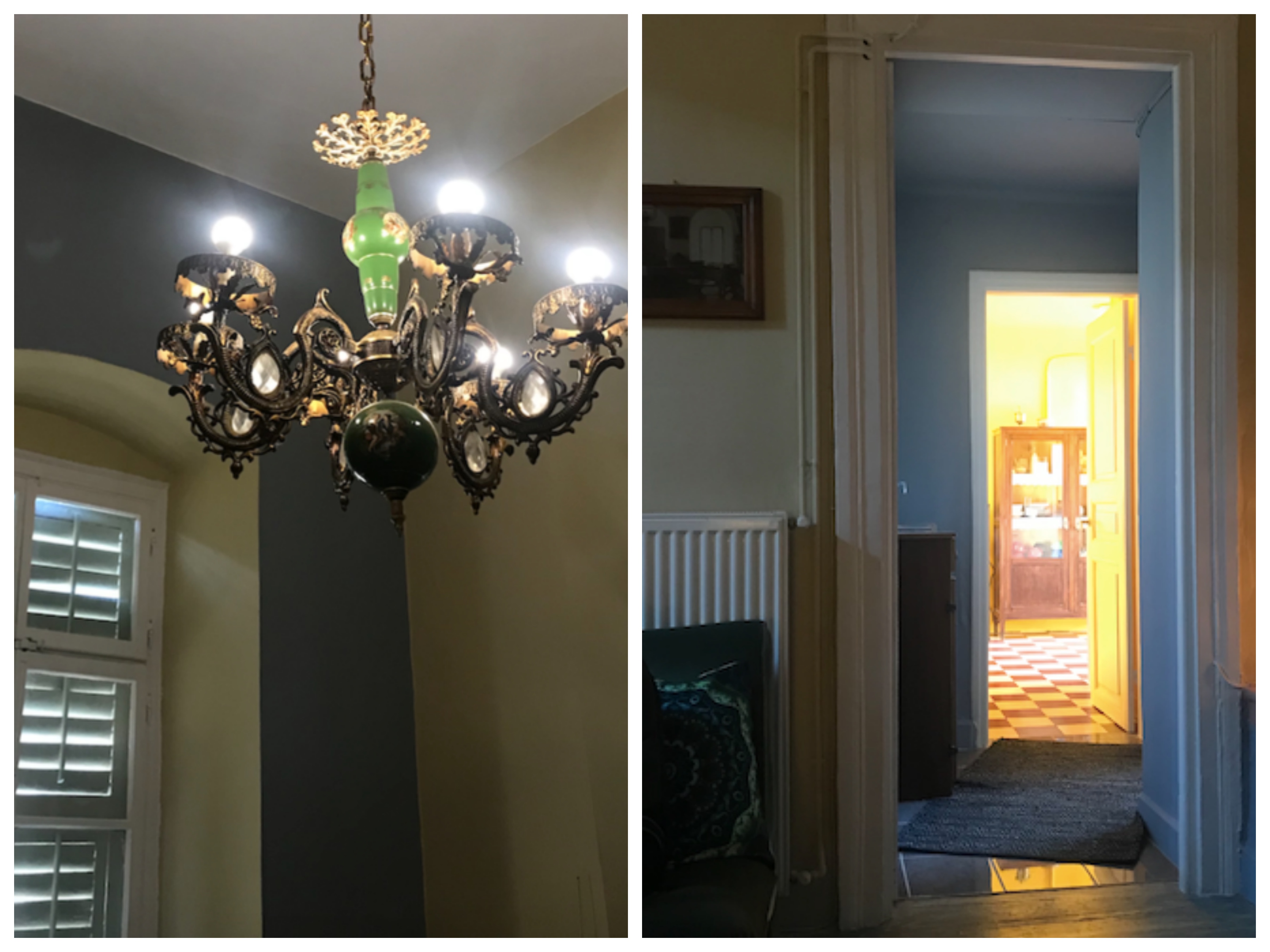 ...a spacious room with TV, computer facilities, and an old fireplace
A view to the old city
Bedroom 1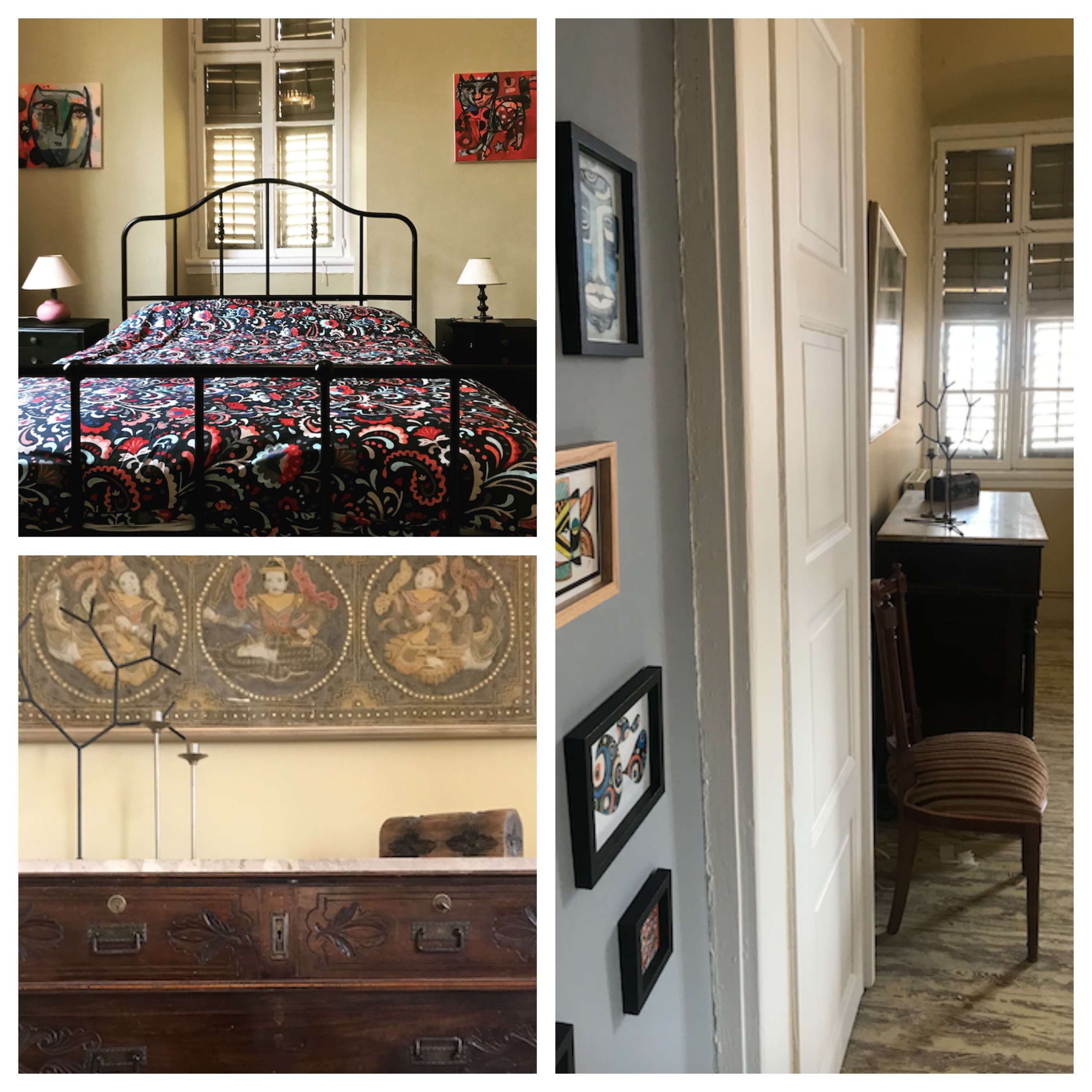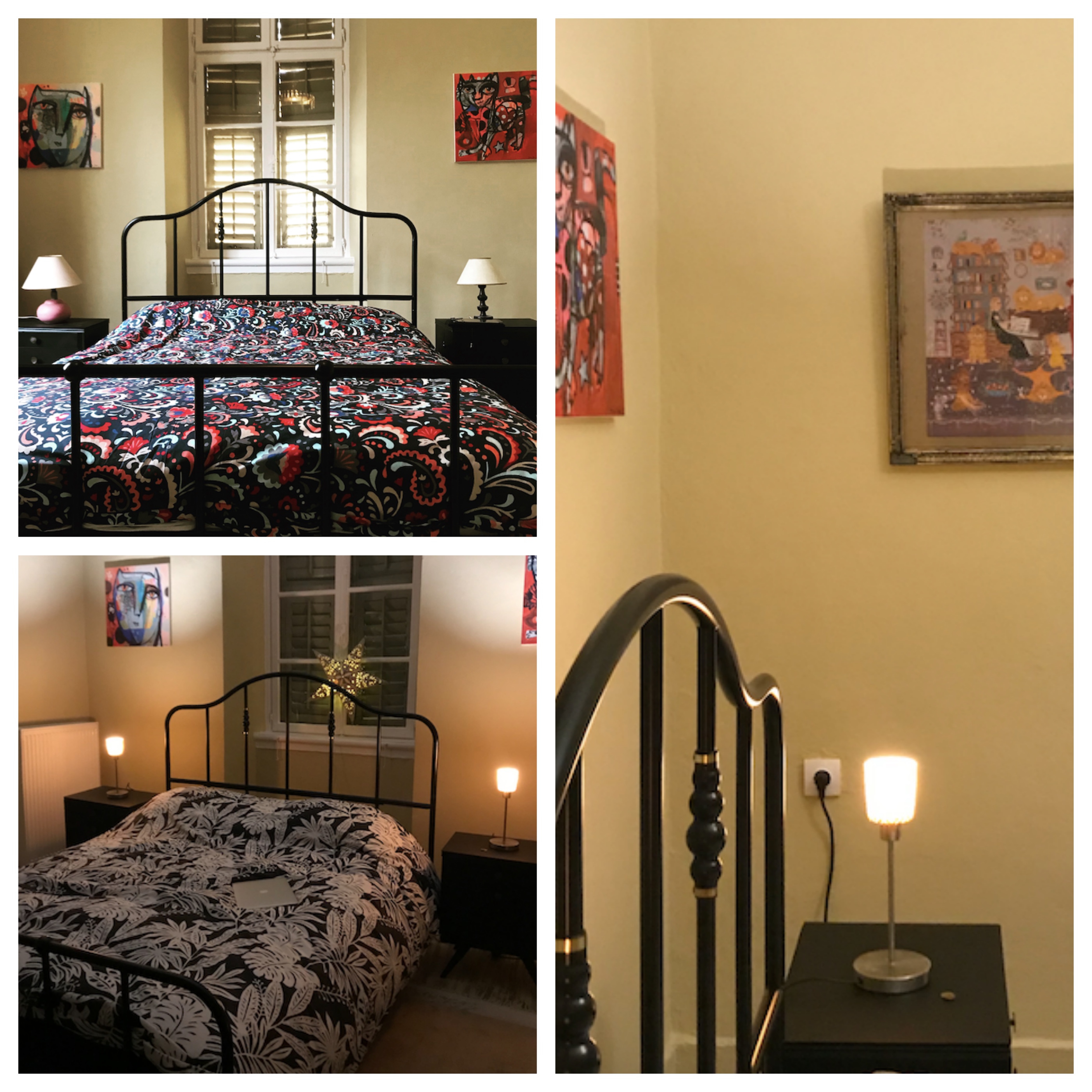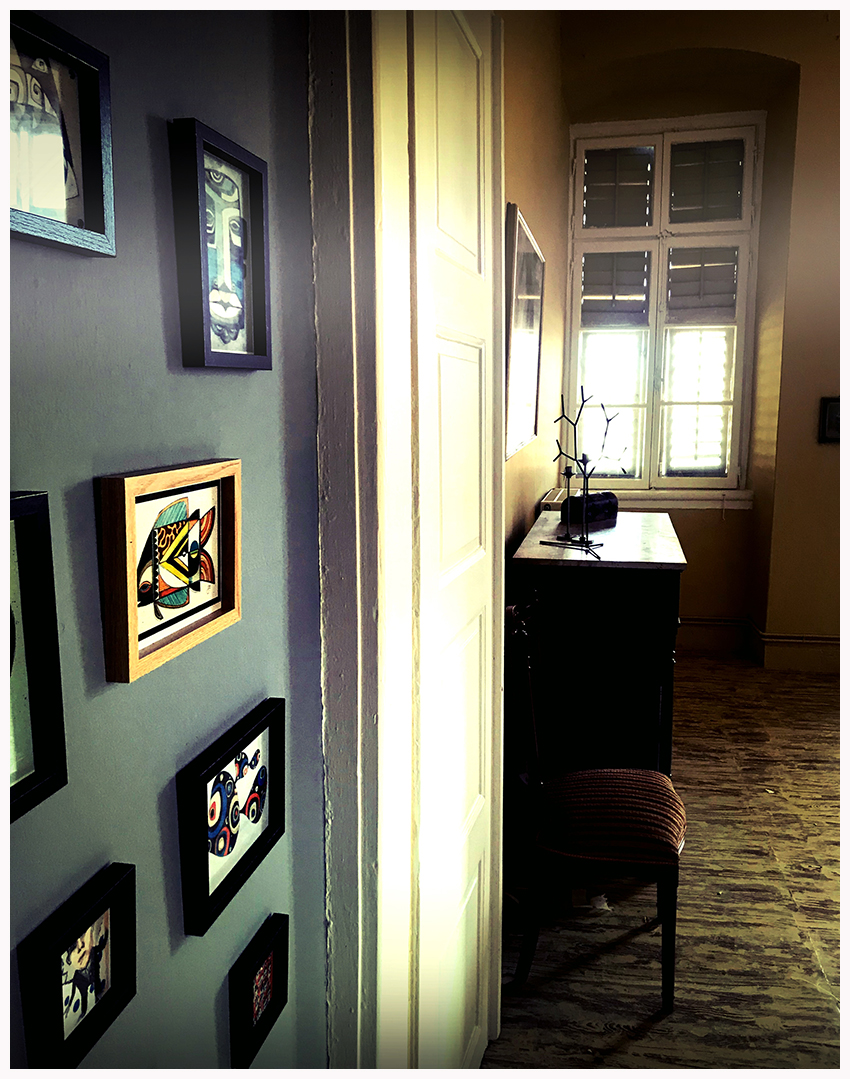 ...very spacious, offering a high level of comfort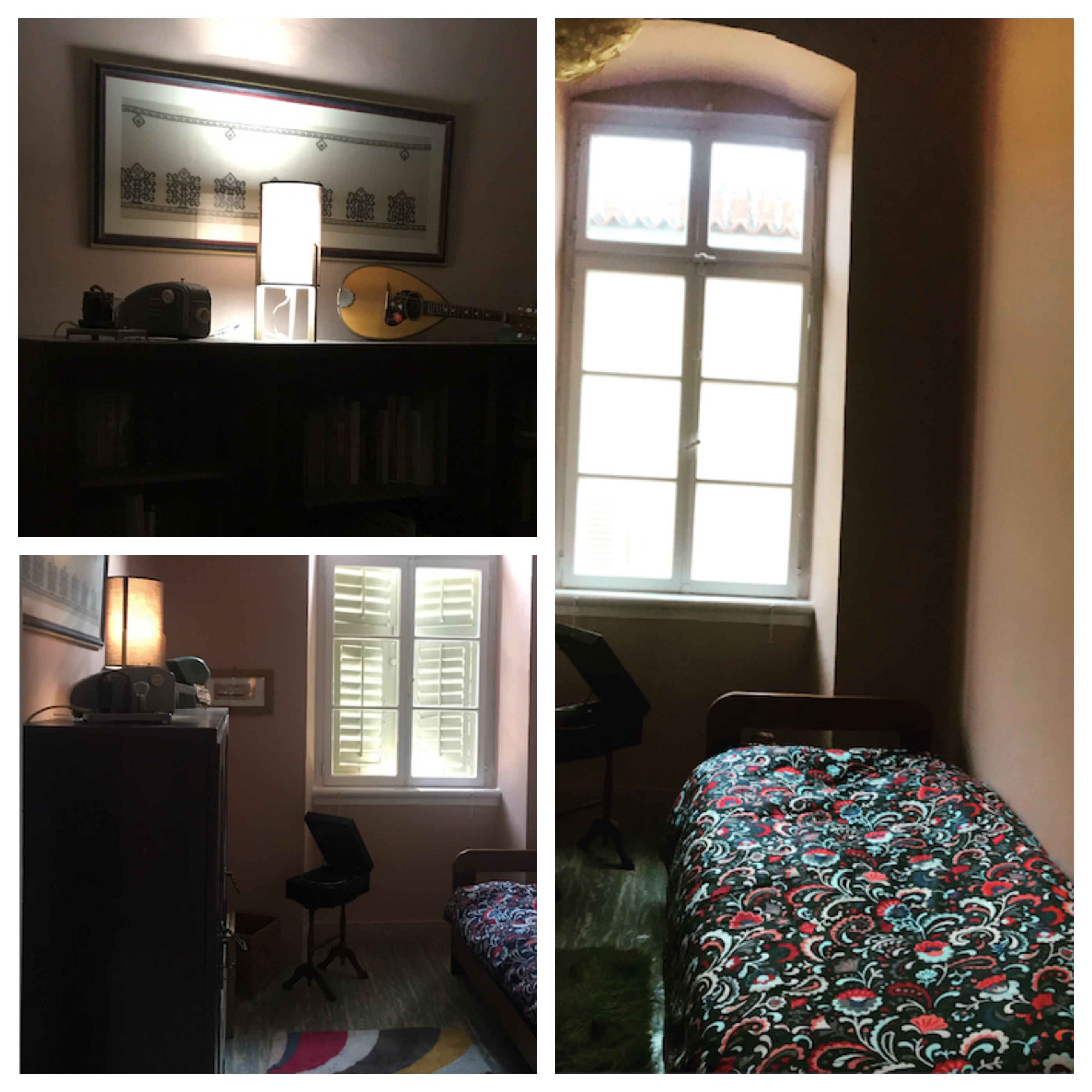 ...a room with a single bed, a library and a vintage collection
Colorful and Cozy
The Kitchen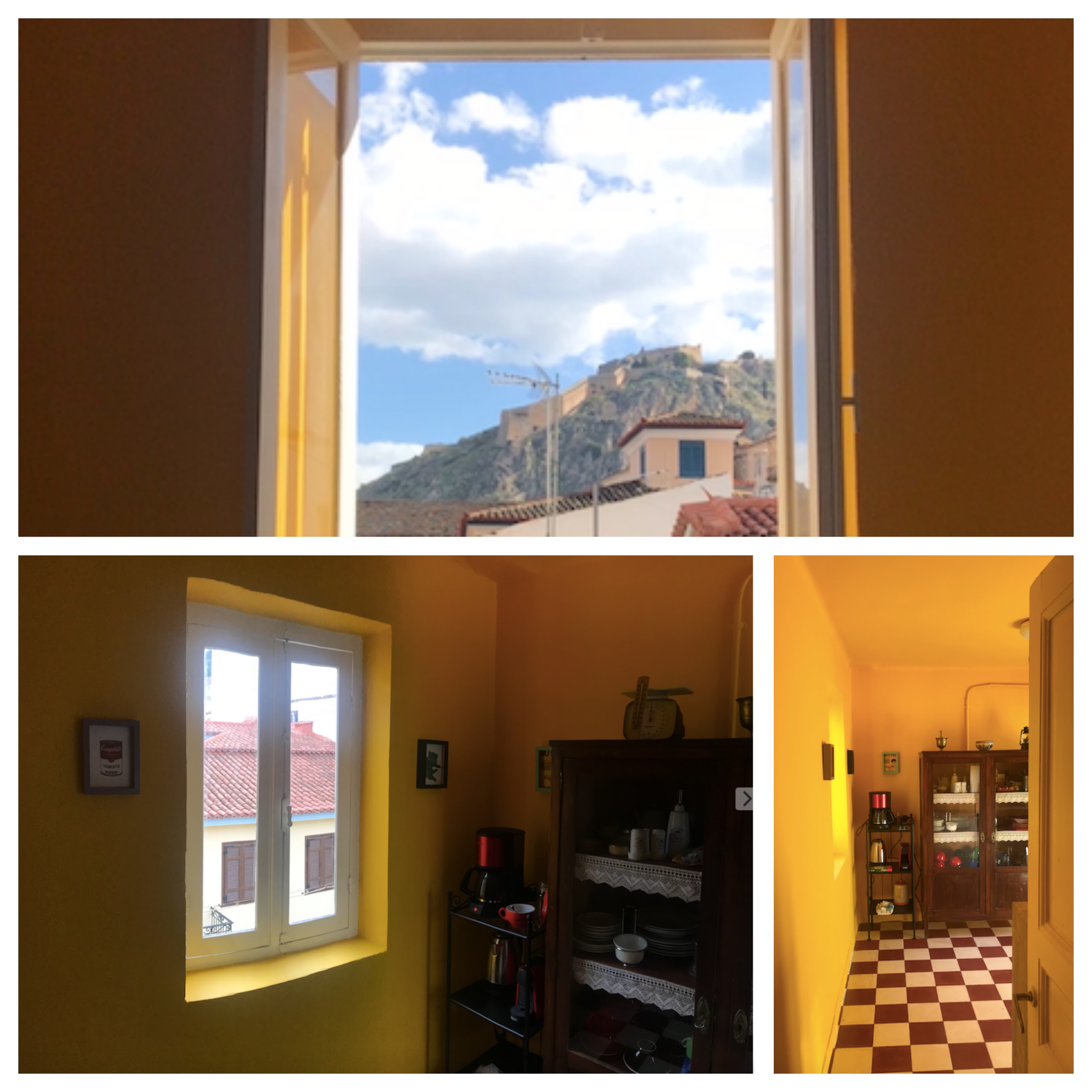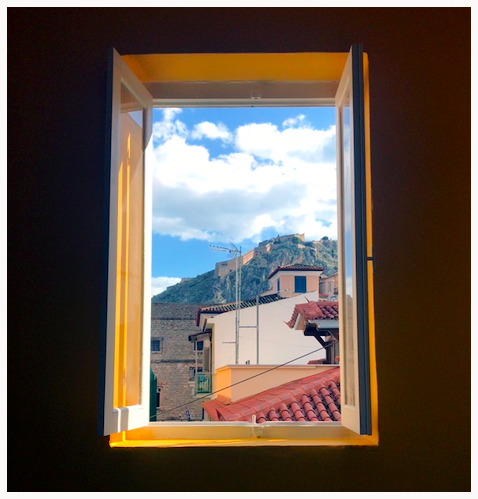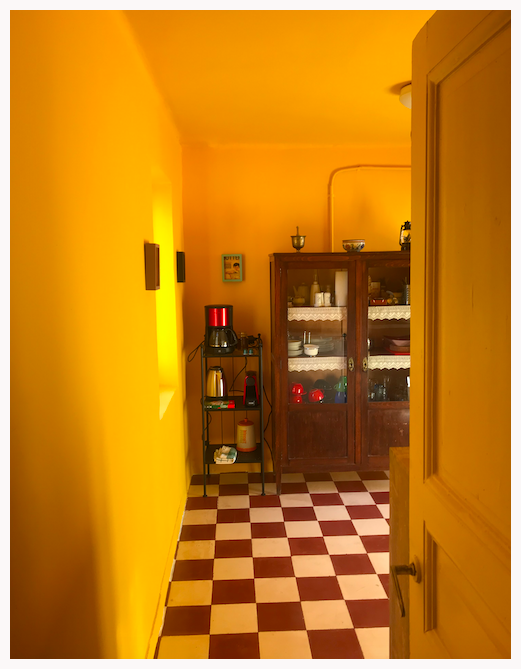 ...a fully equipped, colorful kitchen with a view to the old picturesque part of Nafpion, Palamidi, the Clock of the City and access to the yard.
Relax and chill out
The Yard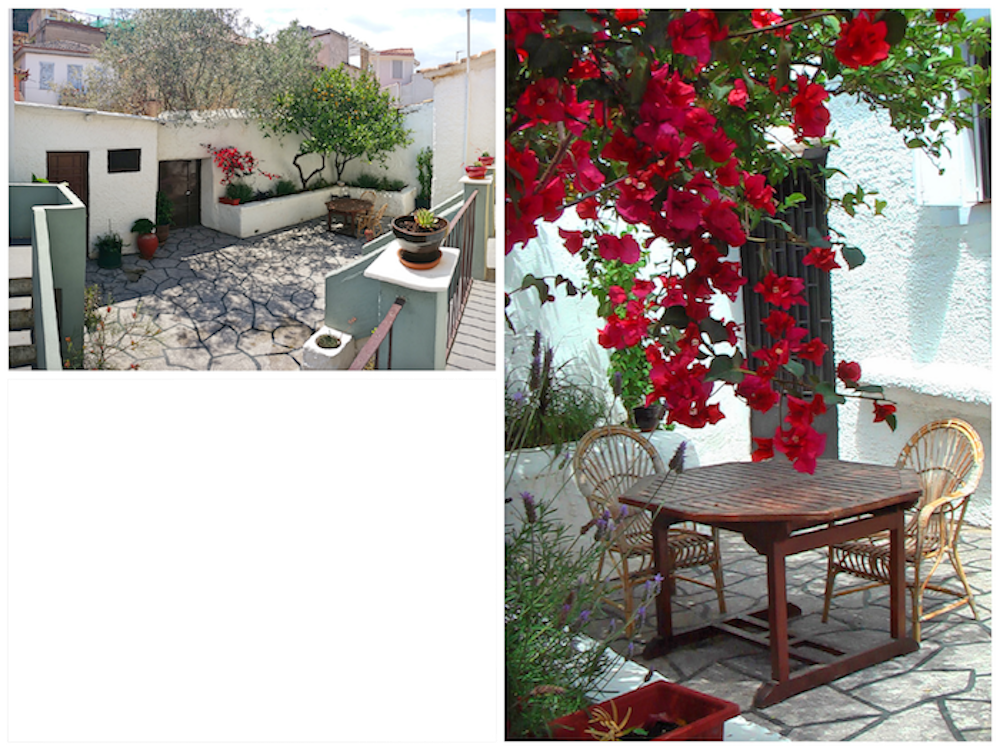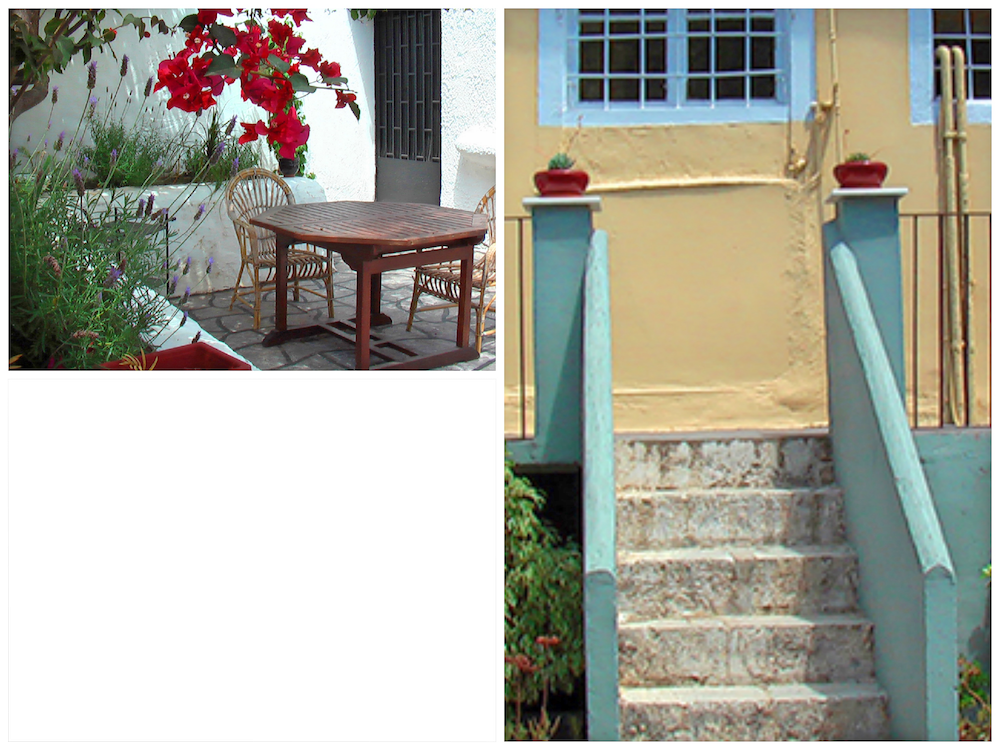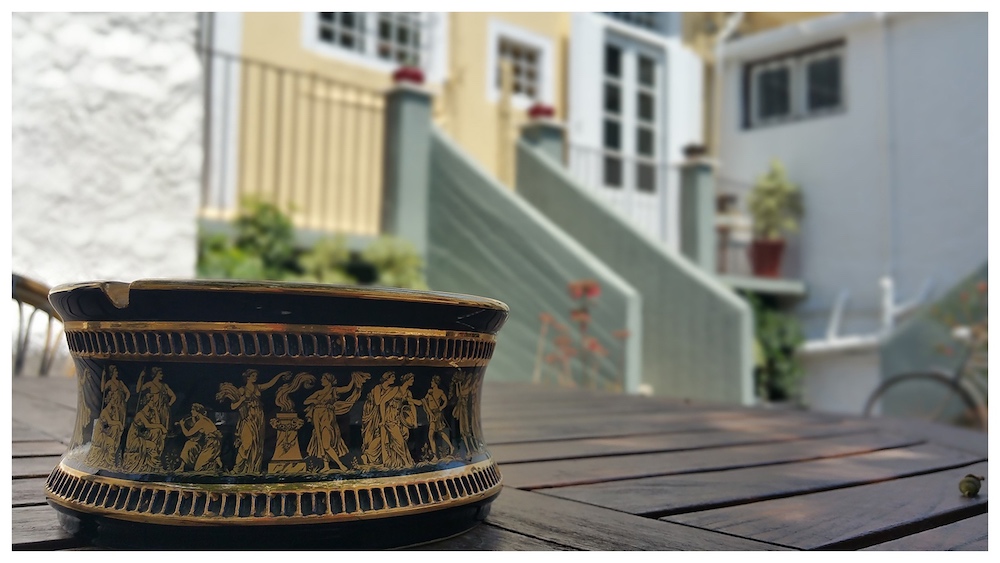 ...a 75 sq.m. yard surrounded of a garden for relaxing and chilling. A calm and relaxing place to have dinner or breakfast
Feel the Heart of the Town
The View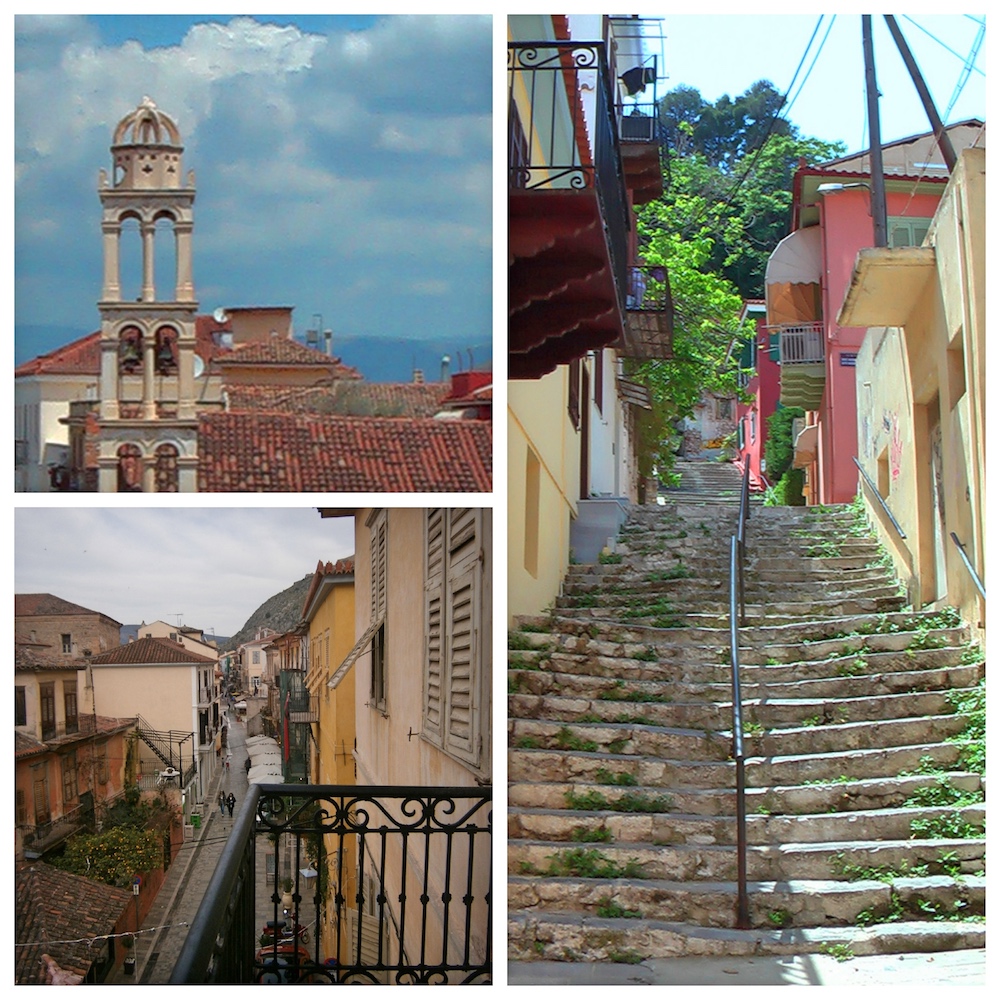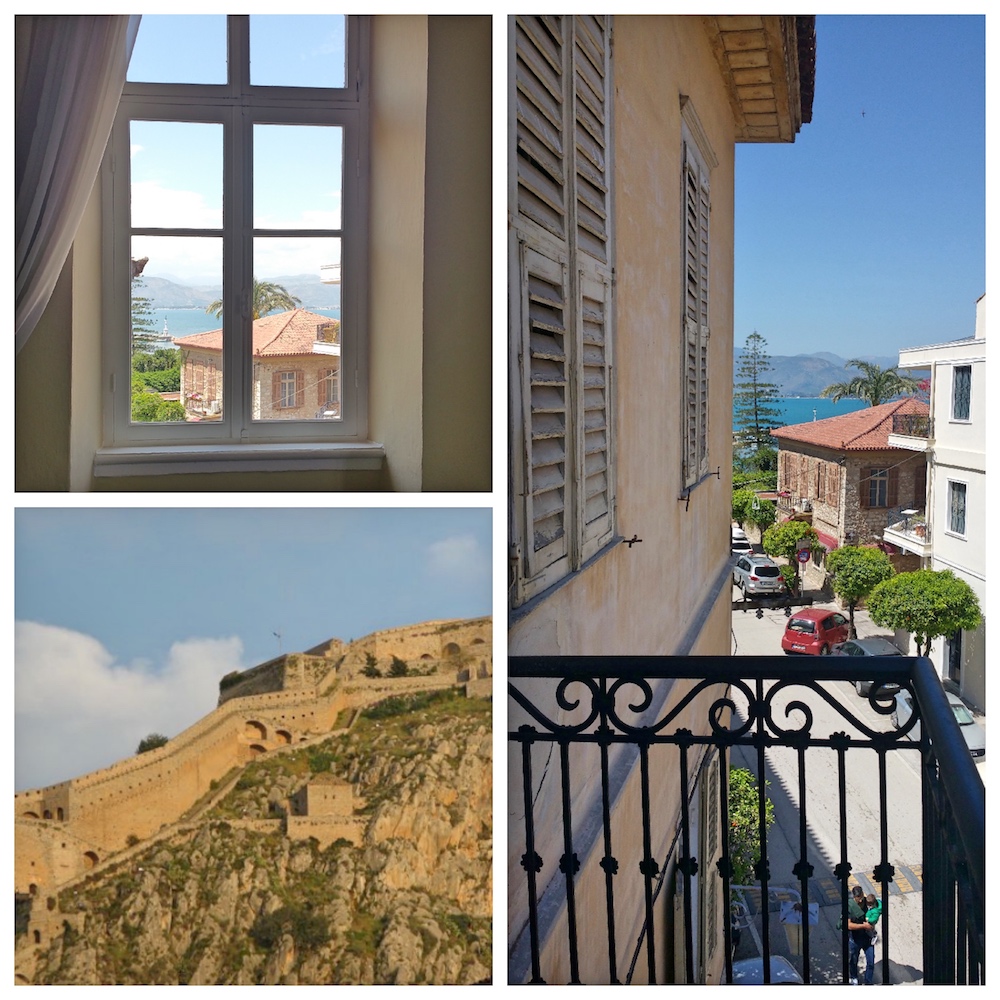 Located in the heart of the old town, Mora Valisi is a few meters away from everything!